Our Spring Events Start in March!

We are looking forward to the warmer weather and getting back out in the Park.  Check out our events pages to see what is coming up.
Friends Honored by
Network for Peace Through Dialogue

On Thursday October 22nd, the Friends of Van Cortlandt Park were honored by Network for Peace Through Dialogue at their annual Recognition Night event at the Marymount School of New York.  The Friends were selected for our "Continuing Impact: Empowering Youth, Building Community and Caring for Earth".
Watch this Video & Learn about the Friends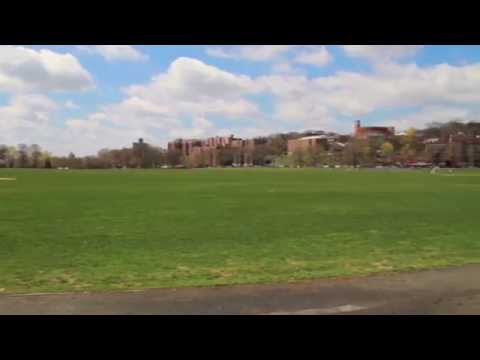 Click Here to Watch the Video Directly on YouTube.
Thank you to Next Round Productions for creating this wonderful video for us.  Very special thank you to Partnerships for Parks for helping to fund the video!
Master Plan for Van Cortlandt Park

NYC Parks recently finalized a comprehensive Van Cortlandt Park Master Plan that will guide the restoration of Van Cortlandt Park's natural beauty and provide solutions for the needs of all neighboring communities. The Master Plan charts clear courses of action to restore and improve this unique property.  The Master Plan is intended to coordinate efforts over the next twenty years between agencies, nonprofit partners, elected officials and community groups to complete capital projects in Van Cortlandt Park.  The Friends of Van Cortlandt Park look forward to helping to implement projects in this plan over the next 20 years.

FVCP in the New York Times!
FVCP was featured in a recent New York Times article New York Parks in Less Affluent Areas Lack Big Gifts.
The Friends of Van Cortlandt Park are a 501c3 nonprofit organization.
Our EIN is 13-3843182.